Beds or Bunk beds for a campus
In any university campus dorm the utilization of space is critical beds or bunk beds for campus dorm its a matter of choice however it is widely known that a bunk bed is a good starting point when designing the layout of the room when space is limited.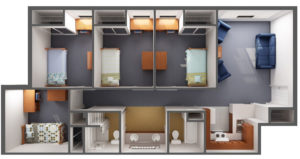 Hostel bunk bed manufacturers such as ESS Universal are mainly manufacture contractors so are familiar with the set up needs of a university dormitory. Beds, bunk beds, lockers, desks & chairs and even power supply utility panels, the choice is wide and varied.
Why choice is governed by available space
In every university, school or learning institution there are expected number of students expected to stay on campus. A campus normally has a limit of available dorms [rooms], if the university offers a normal single bed then this will obviously affect the quantity of students that can be accommodated on campus. However, ever more increasingly universities are having their question answered beds or bunk beds for campus, and going forward opting for bunk beds, especially is inner city areas where space is a premium.
An introduction to a specialist hostel bunk bed manufacturer such as ESS Universal that manufacture purpose made beds or bunk beds for campus as well as space saving under bed storage lockers as below image. The benefits of working with a professional company like ESS Universal gives assurance for your investment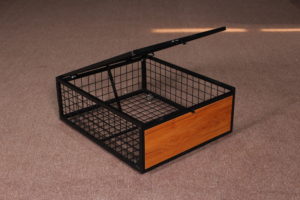 Space saving ideas come from years of experience in all aspects of university campus dormitory set up's; beds or bunk beds for campus you can find the answers at the ESS global website and by contacting ESS in your country, yes in your country! ESS has representation in Asia, USA and Canada, UK and Europe, Australia and New Zealand so contact your friendly helpful ESS rep today!
http://www.heavydutybunkbeds.com  OR for China / Asia Pacific region http://www.heavydutybunkbeds.cn
Beds or bunk beds for campus will be answered! ESS China serves universities across mainland China and Asia!