Teenagers can test the strength of just about anything you put in front of them. If you're looking for bunk beds for teenagers, you need industrial strength metal bunk beds that not only hold up to wear and tear, but are also going to provide the safe and sturdy construction growing teens need.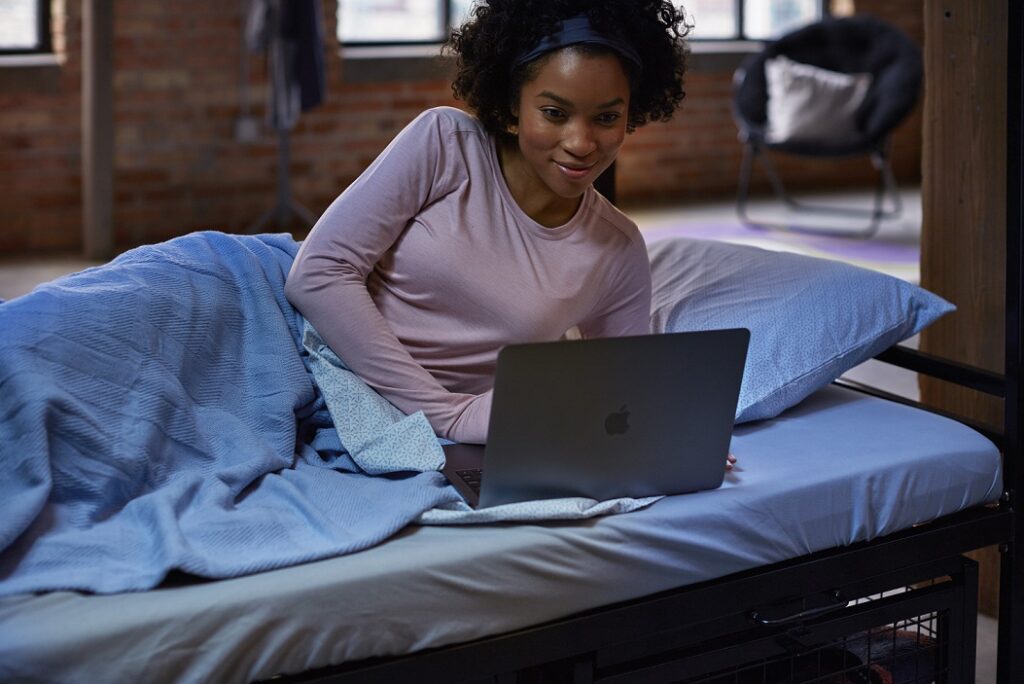 Features to look for in bunk beds for teenagers
Strength & Durability
Ensure your bunk beds are made with industrial strength materials and constructed to accommodate the size and weight of teens/young adults. Each bunk bed should feature sturdy cross members and industrial strength metal mesh panels that can hold up to 500 pounds of weight, plus tubes welded on all four sides to ensure strength and durability.
Safety
Whether you're looking for bunk beds for teens for the home or a commercial setting, safety should be a priority. This not only includes construction and materials rated to support weights of up to 500 pounds per bunk, but it also means meeting entrapment hazard standards.
Easy Assembly
Once you have strength and safety covered, you probably want to add convenience to the list of benefits you'll enjoy. ESS' bunk beds for teens are spring-free and uncomplicated, making them easy to assemble. Depending on the model you choose, you should be able to assemble your bunk beds in under 20 minutes.
Selecting Bunk Beds for Teenagers in Commercial Settings
If you're looking for teen bunk beds for commercial settings like hostels or camps, here are some factors you should consider:
Budget: Furnishing a full facility will require a lot of furniture. You will need to decide how much to spend. Industrial grade furniture could be the answer to solving budgetary concerns.
Space: Bunk beds that conserves space can allow you to fit more residents into the same amount of space.
Capacity: The capacity of your facility will influence both your budget and the living space you will require. Keep in mind that capacity will directly affect your profit margins.
When you select bunk beds and other furniture for your facility, you should carefully consider these factors and how the various features provided by heavy duty, industrial-grade furniture can satisfy them.

---
ESS Universal manufactures and supplies high-quality, cost-effective commercial grade beds, mattresses, and furniture to camps, hostels, shelters, dorms and more. View our entire line of furniture products including our popular waterproof foam mattress for institutional use, single metal bed frames, single over single bunk beds, single over double bunk beds, and triple bunk beds. Download our catalog for detailed information on our complete product line.