Here at ESS Universal we like to think that we can provide helpful tips to our clients who run backpacker hostels locally or even worldwide, we do not just supply adult bunk beds for hostels we also help in many ways such as weekly tips on information handy for your hostel.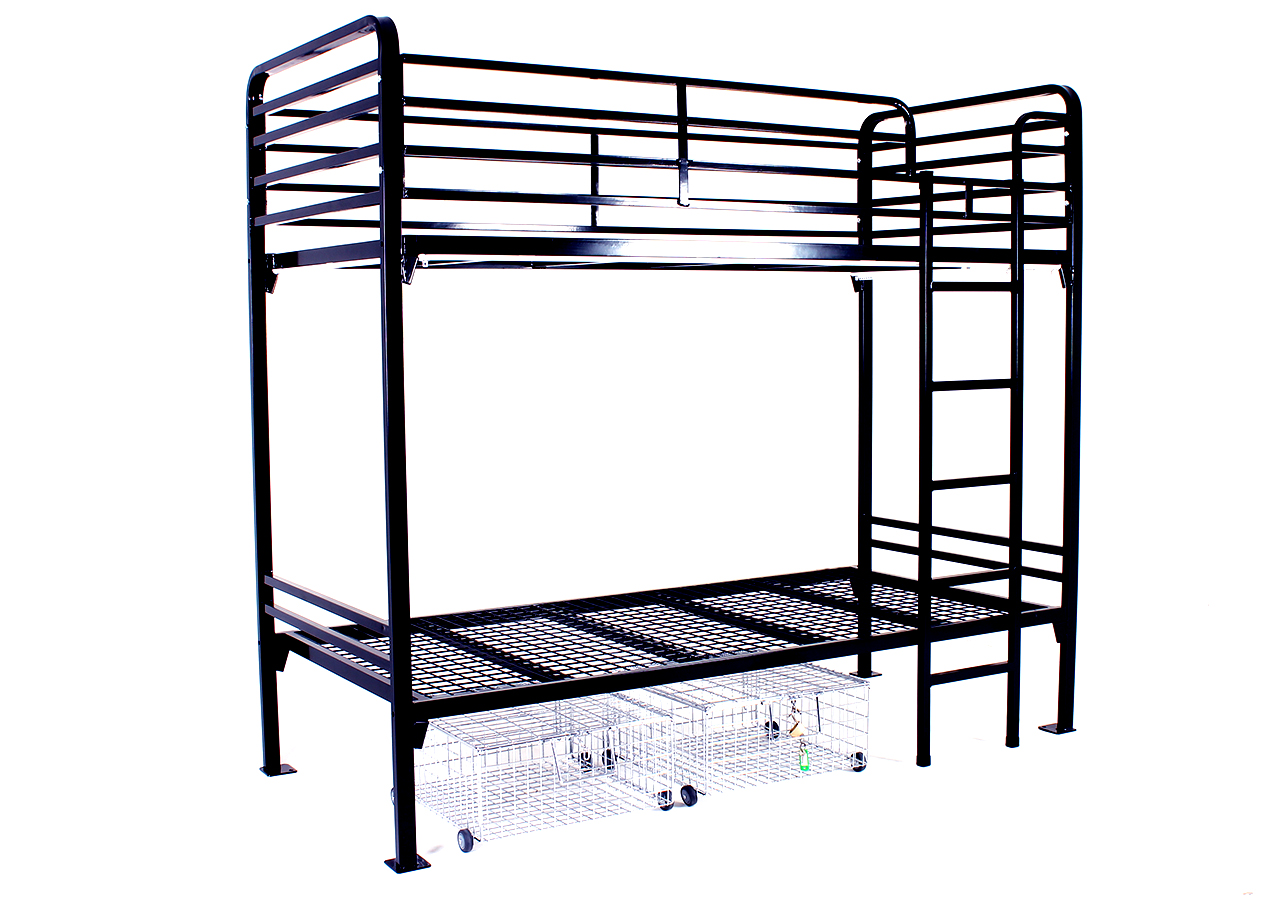 Running a successful hostel can be challenging, most hostels sell bunk bed space by using booking agents such as Hostel World. These booking agencies have proved to be a good source of supply of guests, however, in recent times these booking agencies selling space on your quality adult bunk beds are planning a rate increase, this of course is on a percentage basis which is payable by the hostel owner.
Further to this, if the booking agency sees your hostel as not favorable you will be pushed to the lower search pages. This practice can be harmful for your bunk bed space sales, this has resulted in a group of young innovative hostel owners to band together to form a free to use, free booking agency. The innovative team are enjoying success as many hostel owners are joining up to enjoy this fabulous service.
If you feel your organisation can benefit from this service and can return you more from your hostel bunk beds have a look at their promotion.
Keep watching this space for more tips on running your hostel and getting the best out of your adult hostel bunk beds.
All this including a fabulous service available now at ESS Universal UK, USA & Africa.