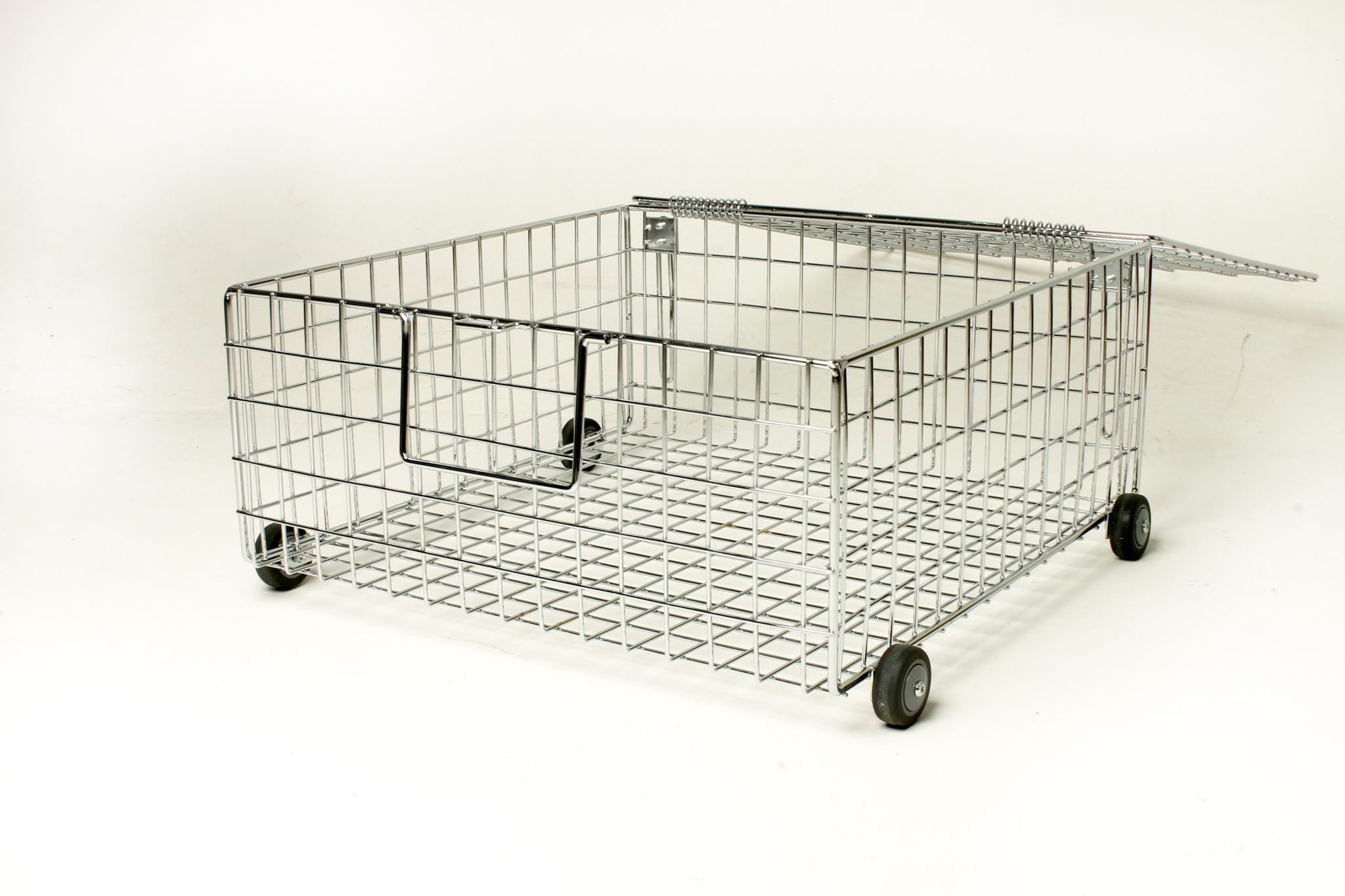 Under Bed Storage Lockers Prevent Trip Hazards:  Keep the kid's bedroom floor clear this Christmas!
Every Christmas we all like to open those presents and gifts, especially children. It is not uncommon for parent's to utter the words "Clean up the toys you are not playing with  before you open anymore."  New toys, clothes, and shoes end up scattered around the house creating a dangerous trip hazard.
The Solution
Under bed storage lockers:  These cleaver wire storage locker systems have a lockable lid so a child can lock items away from their siblings and keep their room clear. At 500mm wide by 500mm long and 250mm deep they are perfect for shoe storage! The wire cage system allows airflow preventing odor and never needs cleaning – Now that's got to be good! Remember those sticky sweets stuck in the bottom corners? Or that horrible grime build up?  Those days are over with ESS Universal's under bed storage lockers!
These lockers are a commercial product used by backpacker hostels for adult bunk beds.  They were designed for the Dallas Single Over Single hostel bunk bed and used by hostels and universities for their dormitory bunk beds saving valuable floor space.
Tough and aesthetically pleasing
The under bed storage lockers cage system is fully welded with bright chrome plating meaning it has strength as well as aesthetics. To test the under bed storage lockers we threw it off a high balcony and rolled it down a hill with a team member sitting on it.  It's heavy duty wheels withstood the test just like the cage system itself!
We even lowered the front end of a car on the under bed storage locker and it survived!  Visit our website for full details of these heavy duty under bed storage lockers.